Practice Buddy
Practicing technique can be a drag BUT it's important...
It's the foundation of... everything!
Learning a language, the language of music in this case, is so much more pleasant when you do it with someone AND it's faster. You absorb it visually and aurally. You can slow me down and speed me up until you are comfortable playing all the technique.
LET'S DO THIS!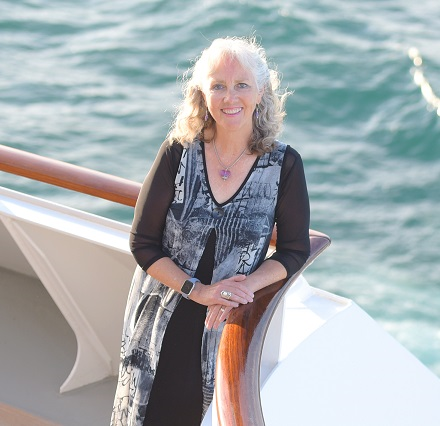 I am a mom, grandma, pianist, composer and educator who's passion for the last 4 decades is teaching adults to play piano with piano chords and lead sheets. I love creativity in music and helping students find their creative voice.
I love re-discovering the musical world with my grandkids (all 8 of them), eating ice cream, skiing and playing pickleball.
Example Featured Products
Showcase other available courses and coaching products you're selling with the Featured Products block to provide alternatives to visitors who may not be interested in this specific course.