Be Creative At Your Piano
Sitting down at the piano and playing a tune can be a natural thing to do, especially when you know how to play from a lead sheet. A melody and a few chord symbols are easy to read. Together, we will work out how to make the chords sound wonderful.
With lead sheets work for beginners and more advanced players. This online course has lessons for both Easy chords and More Advanced chords. You'll find tips on how to finger a melody quickly and if you want an extra challenge, tips to add extra notes under the melody. Yes, improvising!
Designed with adults and teens in mind. Come and play with me!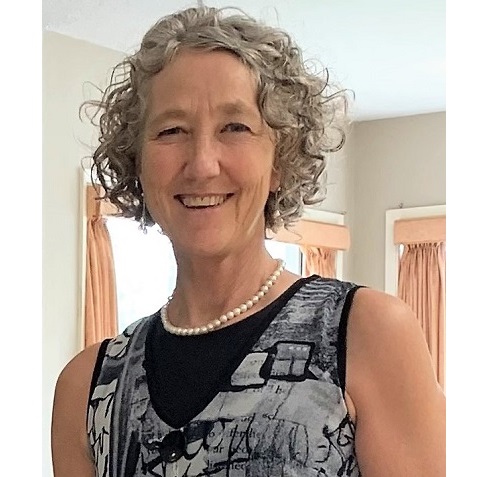 Hi, I'm Sue Gould
Sue Gould is passionate about piano! and music of all types. Classically trained with regular doses of jazz and pop music, Sue has made herself versatile in all genres and is especially happy when collaborating with other musicians and composers.
An award winning pianist, Sue has been performing and teaching music for over 40 years. She holds a Bachelor of Music with Distinction in Piano Performance from the University of Victoria and received full scholarship to study at the Banff Centre for the Performing Arts. Ms. Gould has travelled extensively throughout BC and Alberta performing in communities large and small and spent time as a faculty member at the Banff Centre for the Arts. She can be found performing with a variety of ensembles including the Music Mosaic piano trio, the Selkirk Trio, Storm Mountain Trio, the Lily Quartet, Fearing Gould, The Dragonfly Sisters and just about any other group who calls her up! She is also the Music Director and conductor of the Purcell Mountain Orchestra.
Sue looks forward to sharing time at the piano bench with you!


More Courses You May LOVE
There are over 30 courses to choose from great songs to the best warm ups to complete chording courses. Here are just a few ...
Check your inbox to confirm your subscription