What is ALL ACCESS JAM?
This experience combines the wonderful world of Online Courses and Live Online Jam Sessions into a package called the All Access Jam.
Your pass includes access to:
ALL the courses up on Play Piano Chords Today at Teachable (and any NEW courses posted), PLUS
Two 1-hour Live Jam Sessions a month PLUS
A posted recording of the Jam Session if you missed it or want to replay it, PLUS
A monthly practice outline or workout plan
A Live Jam Session can be a new piece, a popular music topic, the latest apps, a guest artist and possibilities not yet thought of! You will receive a Zoom link and any worksheets or music relevant to the Jam session. We meet as a group with open discussions and lots of piano playing.
The purpose or dream is to inspire you to play more, be curious, ask and answer questions and move you along your musical path. Some of you have piano teachers and some of you don't. All levels are welcome and as the numbers increase we may split off into different levels. For now, the classes are presented like a yoga class, a piece or exercise shown at an easier, intermediate and more advanced level.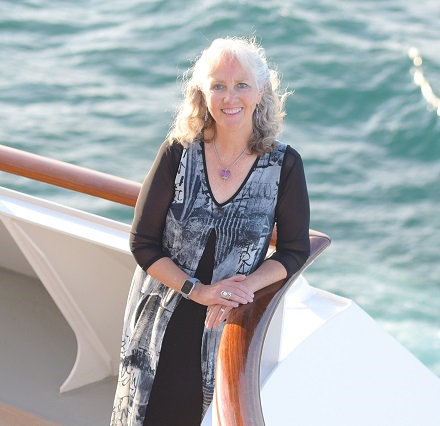 I am a mom, grandma, pianist, composer and educator who's passion for the last 4 decades is teaching adults to play piano with piano chords and lead sheets. I love creativity in music and helping students find their creative voice.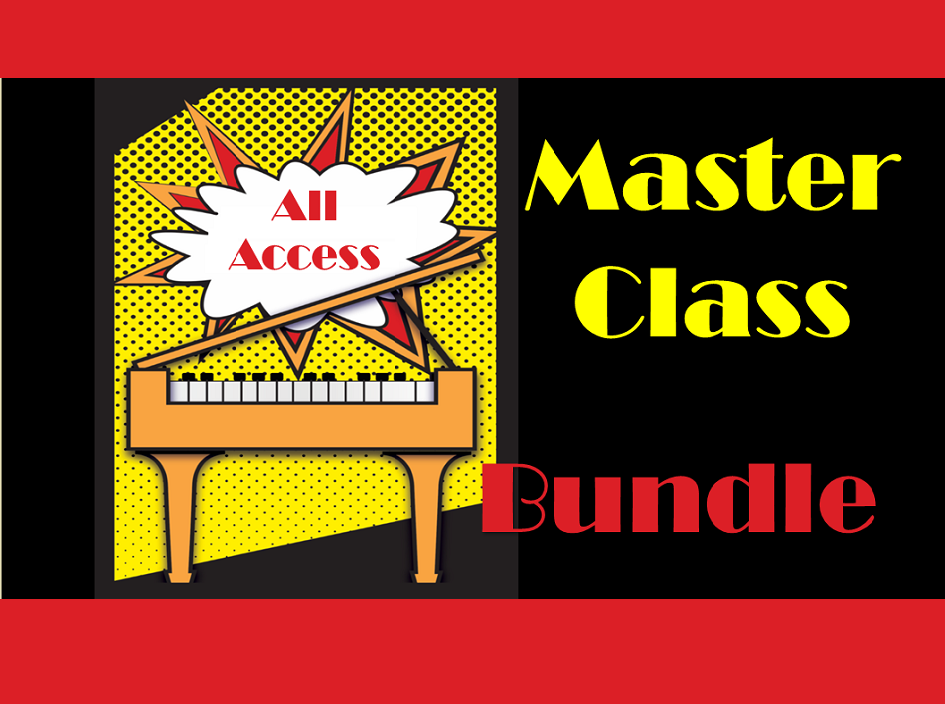 Live Jam Hub/Masterclass Bundle
The LIVE Jam Hub is included in the Masterclass Bundle. It gives you access to LIVE Jam coaching sessions and oodles of courses!
Twice a month you and your piano will join us as we all participate in a LIVE JAM session. Linda and Sue are the coaches. Play along, ask questions, be inspired by others.
The music and coaching is provided for you at Beginner, Intermediate and Advanced levels.

Bonus: the LIVE session is recorded so if you miss it or if you want to repeat it, you can do so anytime you wish.

In addition, you have access to ALL the courses up on the Play Piano Chords Today site. From beginner and advanced technique courses to how to play specific lead sheet songs to the entire Play Piano Chords Today course to get you comfortable playing creatively with lead sheets.
15 day free trial then $49.88/month

Your first 2 weeks are FREE so what do you have to loose?

This is a subscription product billed on a monthly basis until you cancel. Cancel anytime from the account management page.



Here are some of the courses up on PPCT Teachable
These are just a few of the many courses currently available that you will have access to with this pass. More courses are being uploaded all the time.
Check your inbox to confirm your subscription