Starting or returning to the piano? This course is your supplement to the Play Piano Chords Today Book 1 course.
Start on the right foot by getting a solid foundation while you write music and play games!
I'll be your cheerleader and play with you as you become a better note reader, feel the basics of rhythm, and discover the secret to creating your own piano practice habits.
This downloadable lesson plan shows you how the courses progress together.
We'll start with Meet Your Piano and by the end of the course you'll become a confident note reader.
Learning online allows you to repeat sections as many times as you wish, or move quickly through sections that are easy for you.
Listen - Play - Write and thoroughly experience music with musical games so that it seeps into your subconscious and becomes part of you. Are you ready?

Course Curriculum
Watch the free previews!
Beginner Bundle
When you enroll in the Beginner Piano Chord Bundle you get both Piano From Scratch (PFS) and Play Piano Chords Today Book 1 (PPCT1) at no extra charge!
Taking two courses simultaneously enhances your learning experience.
PPCT has great songs to play while learning about chords and lead sheets. It assumes you know a little bit about note reading.
PFS assumes you know nothing about note reading and covers everything you need to know!
They are the perfect combo 🎹 Here's how they work together.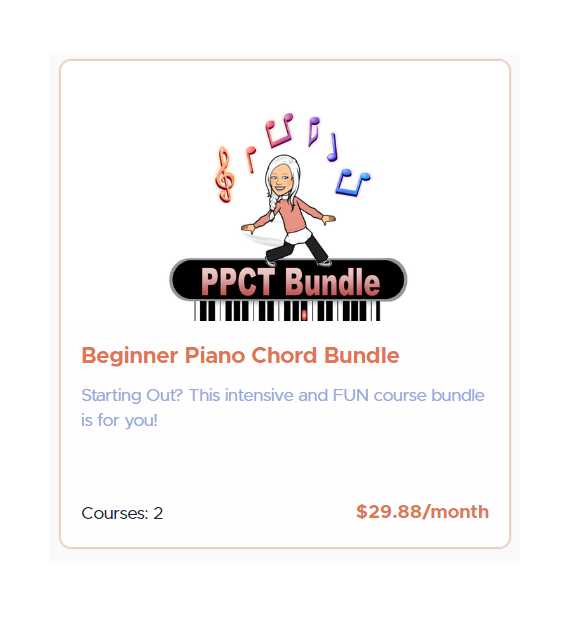 Sign Up Here

PFS is available in the Beginner Piano Bundle.
The Bundle has two courses:
Piano From Scratch (PFS) and
Play Piano Chords Today Bk1 (PPCT).
Learn more about the course and sign up here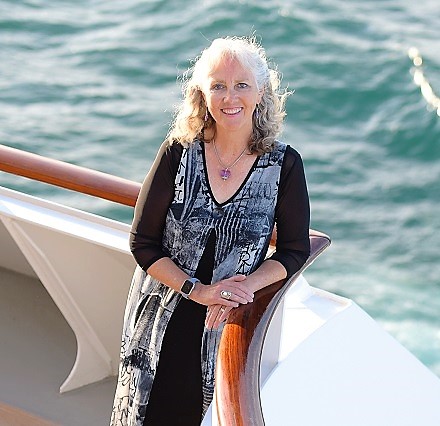 Hi, I'm Linda Gould
I am a mom, grandma, pianist, composer and educator who's passion for the last 4 decades is teaching adults to play piano with piano chords and lead sheets. I love creativity in music and helping students find their creative voice.
Piano From Scratch has 30 exciting lectures (yes 30!) all for the price of one piano lesson AND you can repeat them as many times as you wish. Great value!
I wrote Piano From Scratch because creativity starts with a solid foundation AND you'll get your foundation creatively! This isn't your standard course. Prepare to use your ears, your eyes, your pencils, your fingers and of course, your piano!
Other Courses For You
There are over 30 courses to chooses from 🎵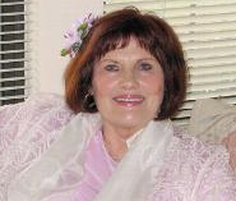 Creative, magnificent, so holistic and so enjoyable!
After not having a piano lesson for over 10 years, I found Linda Gould. What a treasure she is!! And her teaching methods are so creative, so magnificent, so holistic and so enjoyable; I have fallen in love with playing the piano again. Linda is the most creative teacher I ever had.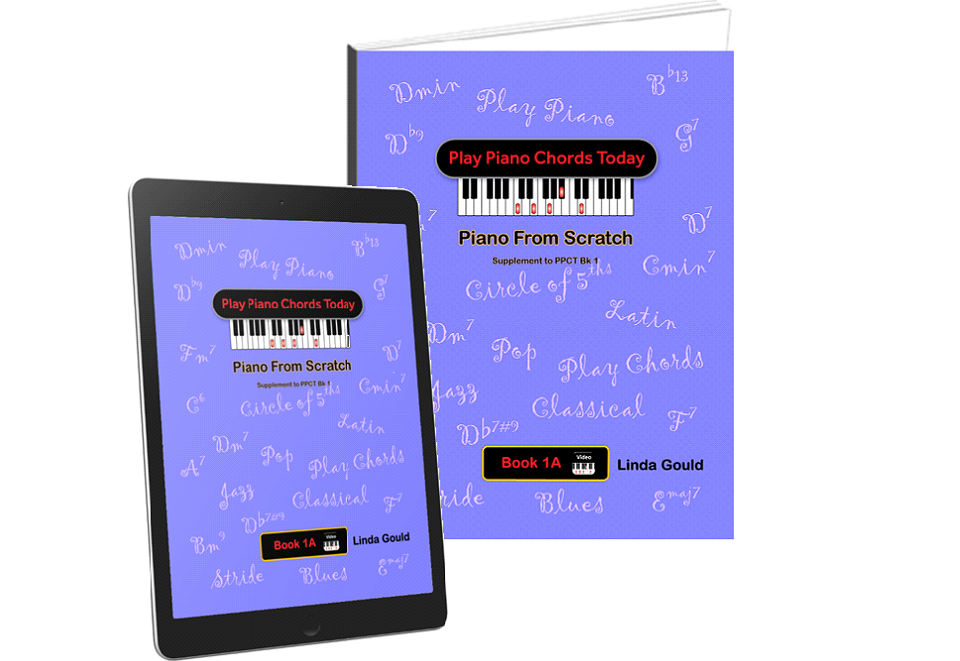 Print out the Piano From Scratch course onto good old fashioned paper or upload it to your tablet and read and annotate it with the app ForScore.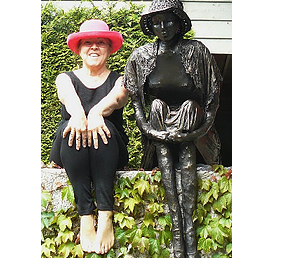 Totally Stress Free!
Linda's classes have been fun and totally stress-free. If I had had this type of instruction early in my piano playing, I would likely have never stopped playing.
Phyllis (artist)
Check your inbox to confirm your subscription