Learning or returning to piano as an adult?
Transforming classical note readers is
my specialty :-)


With piano chords, you play pieces in weeks, not months and sound great.
Pieces that contain your creativity!


Chords are the foundation of the language of music... the language of emotion.


Join me and learn how to express YOU, musically!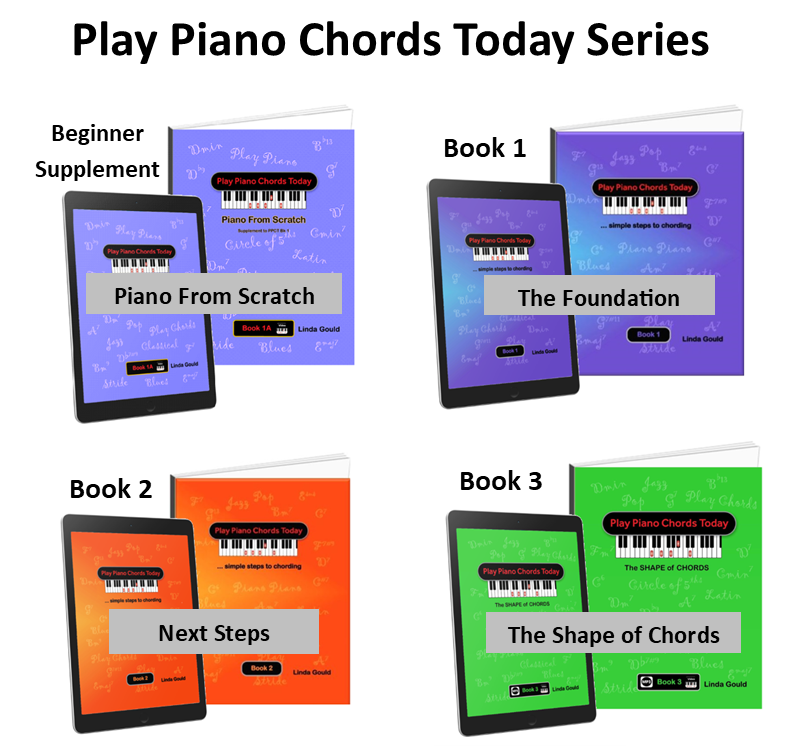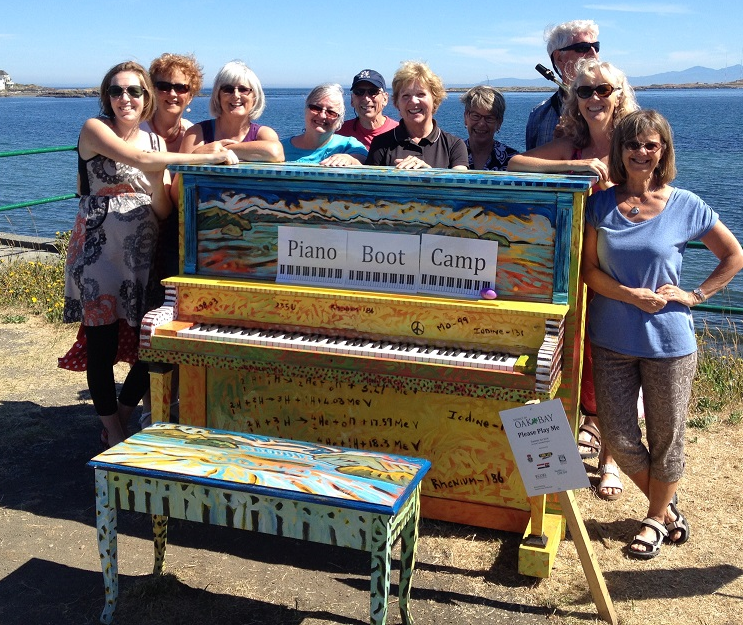 Piano Teachers
Learning to teach a chord chart or lead sheet is fun and doable even if you have been trained in the classical tradition. Play Piano Chords Today (PPCT) is a method that gently guides adults into the world of chord charts and creativity.
PPCT Teacher Training gets you to think like a chord player. Teach it to your students while you are doing the training!
The course includes marketing materials and business ideas to expand your studio using your current enrollment.
This style of learning is popular with adults. It inspires confidence at the keys and, if there is a desire, leads to more successful classical training. Ear training, rhythmic skills and musical form are a big part of learning to play creatively. It's a Win- Win!
Testimonials
Here's what others have to say...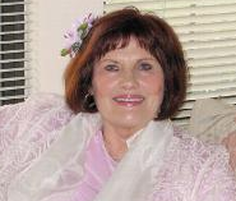 Creative, magnificent, so holistic and so enjoyable!
After not having a piano lesson for over 10 years, I found Linda Gould. What a treasure she is!! And her teaching methods are so creative, so magnificent, so holistic and so enjoyable; I have fallen in love with playing the piano again. Linda is the most creative teacher I ever had.
Galina - Author Memories, Musings, and Mystics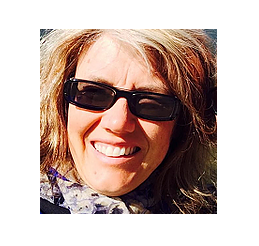 Amazing fun filled program for adults of every musical level....
I have taught voice/piano for over 30 years and have taught Play Piano Chords Today for over 10 years. I am impressed with Linda's creativity and thoughtful investment in forming this program.
PPCT is an amazing and fun filled program for adults of every musical level and ability. I thoroughly enjoy every class I teach as it inspires and stretches my teaching skills and is also so rewarding for the students. I especially love the 'ah ha' moments when the light goes on and a smile spreads over their face.
I also use the tools in my personal teaching as well - Play Piano Chords Today is a revolutionary resource to enhance any music teacher's Studio!


Barb - Teacher (piano & voice)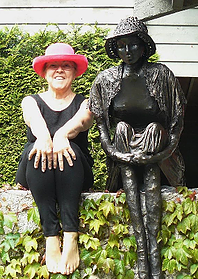 I'm beginning to see the patterns in music!
I had taken a number of years of 'classical' training in piano lessons and while I could play some pieces with a lot of practice, I did not really understand how music was made up and knew nothing of how to chord. I can now sight read and play almost any piece in the numerous 'Fake Books' and am beginning to see the 'patterns' in music.
BTW - I'm loving all those fake books I bought. My mom was down and we had a couple of sing-a- longs. I was so happy to be able to play for her!


Phyllis - Artist



Check your inbox to confirm your subscription
Sign up and start playing today!
Choose one of the courses below or click the button for other courses.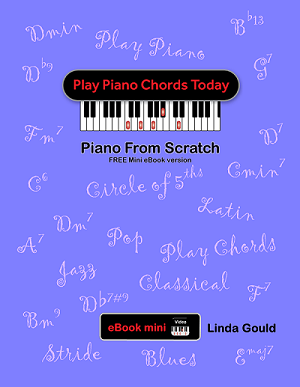 FREE Piano From Scratch eBook
If you are a complete beginner or think you have forgotten everything you've learned, this eBook will get you started on the right foot (or hand :-).
Get comfy at your piano and get familiar with the basics by following the videos. Use it alongside the PPCT Book 1 course and your first tune will be that much easier.
Check your inbox to confirm your subscription