The Power of Scales
Scales are everywhere. They are in your music, in your warm-ups and in your improvisations.
When you learn them properly (and it doesn't take very long) you have them for life. You never have to think about them again. Your fingers know what to do and they just do it!
Sounds like this is for you? Let's do it 🎵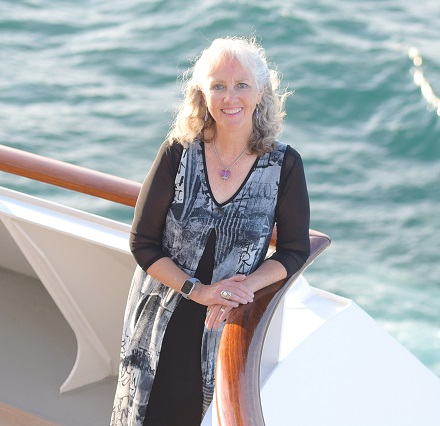 My friends called me Linderace when I was growing up because I loved to play boogie woogie as well as classical piano. I love teaching adults and teens to play piano using chords and improvisation.
I have been teaching, performing and arranging for decades. Look for my 4-volume course, Play Piano Chords Today, coming to Teachables very soon.
I hope you enjoy these courses and creating your own musical voice!
Hands Together SCALES Curriculum
Check your inbox to confirm your subscription