Technique doesn't have to be boring
Learning scales and arpeggios on the piano is like doing drills for hockey and tennis. These are the foundation skills. Once they have been learned, they are there for life. They are your SUPERPOWER!
What if you could have a coach whenever you wanted?
Now you can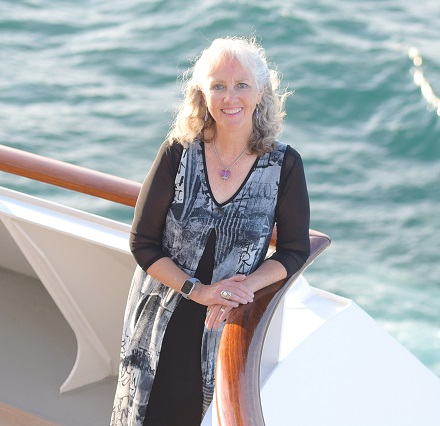 My friends called me Linderace when I was growing up because I loved to play boogie woogie as well as classical piano.
I have been teaching, performing and arranging for decades.
I hope you enjoy this course and creating your own musical voice!
__________________________




I am passionate about everything piano! Classically trained and versatile in jazz and pop music. I love bringing my passion to the stage and teaching studio.
I look forward to sharing music time at the piano bench with you!
 ______________________________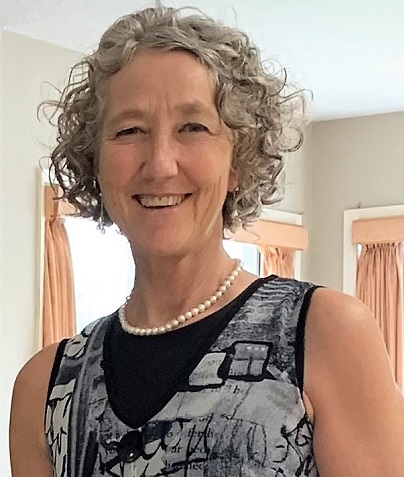 Here's what you'll need for the best experience
keyboard or piano

pencil

laptop, or...

iPad or iPhone. You will need too download the Teachable App

Tech Ten Journal (printed and placed in a binder)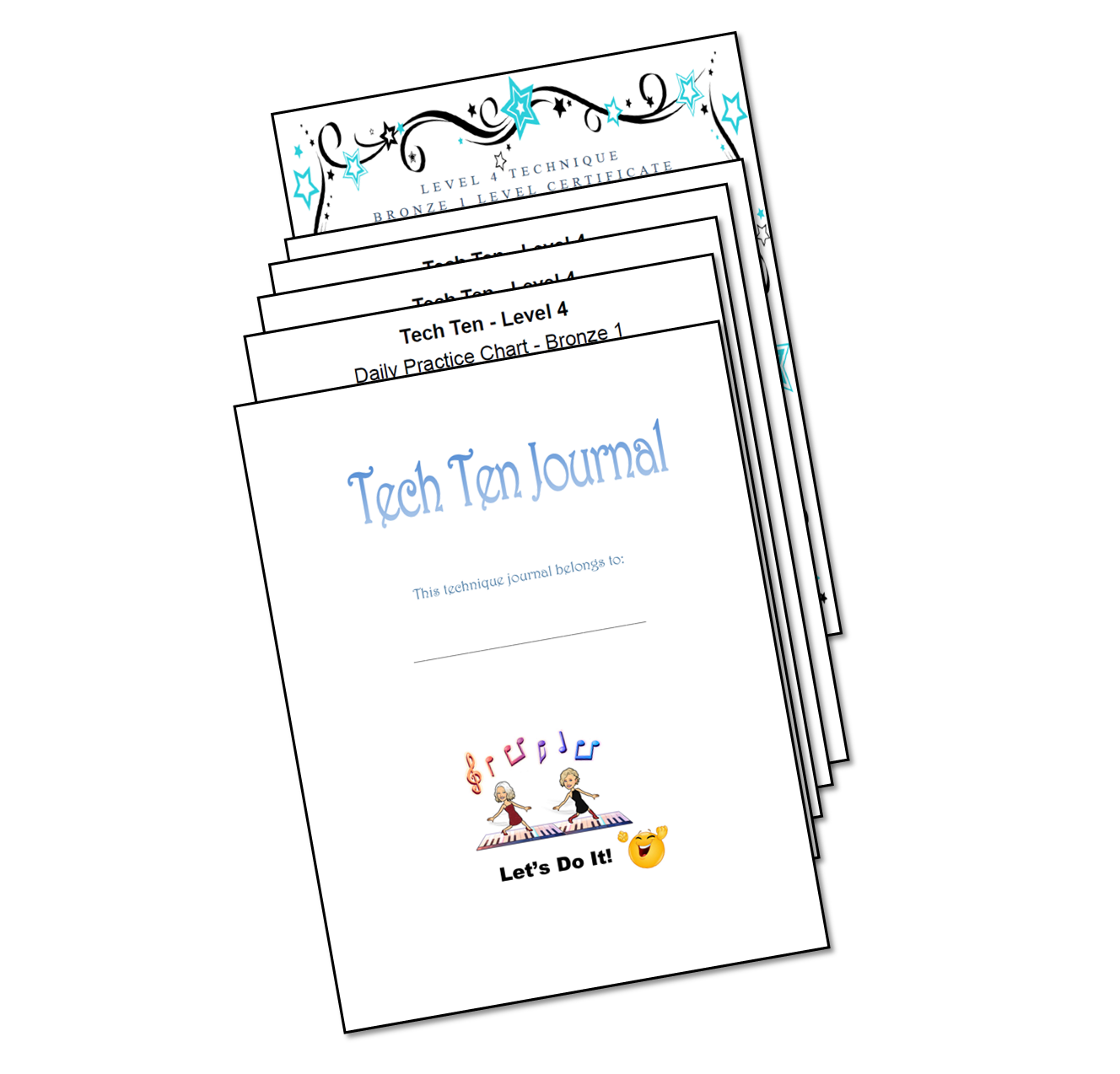 Start with a GOAL


Add a PLAN with small steps


Add a REWARD and SUPPORT
... and you have SUCCESS!
Piano Drills = Excellence and Power
Piano Drills are push-ups for the piano


Piano Drills are more motivating with a coach
Piano Technique Myths
Tech Myth #1: If you practice scales, your piano technique will improve.
Scales and technical exercises are an opportunity to improve, ONLY if you are clear on what practice skills and physical movement you do when practicing them. 

Tech Myth #2: All you need to do is push down the right notes.
If you are just 'learning the notes' of the exercise and aren't isolating the right movements, your skills get WORSE because you are repeating and reinforcing poor habits.
Tech Myth #3: "I'll remember what the teacher demonstrated in the lesson when I get home", thinks every student.

Good piano technique is complex at first. The great demonstration your teacher provides in your weekly lesson needs to been seen many times for it to become part of your piano technique. Seeing it demonstrated once a week isn't ideal. Seeing it demonstrated everyday, is!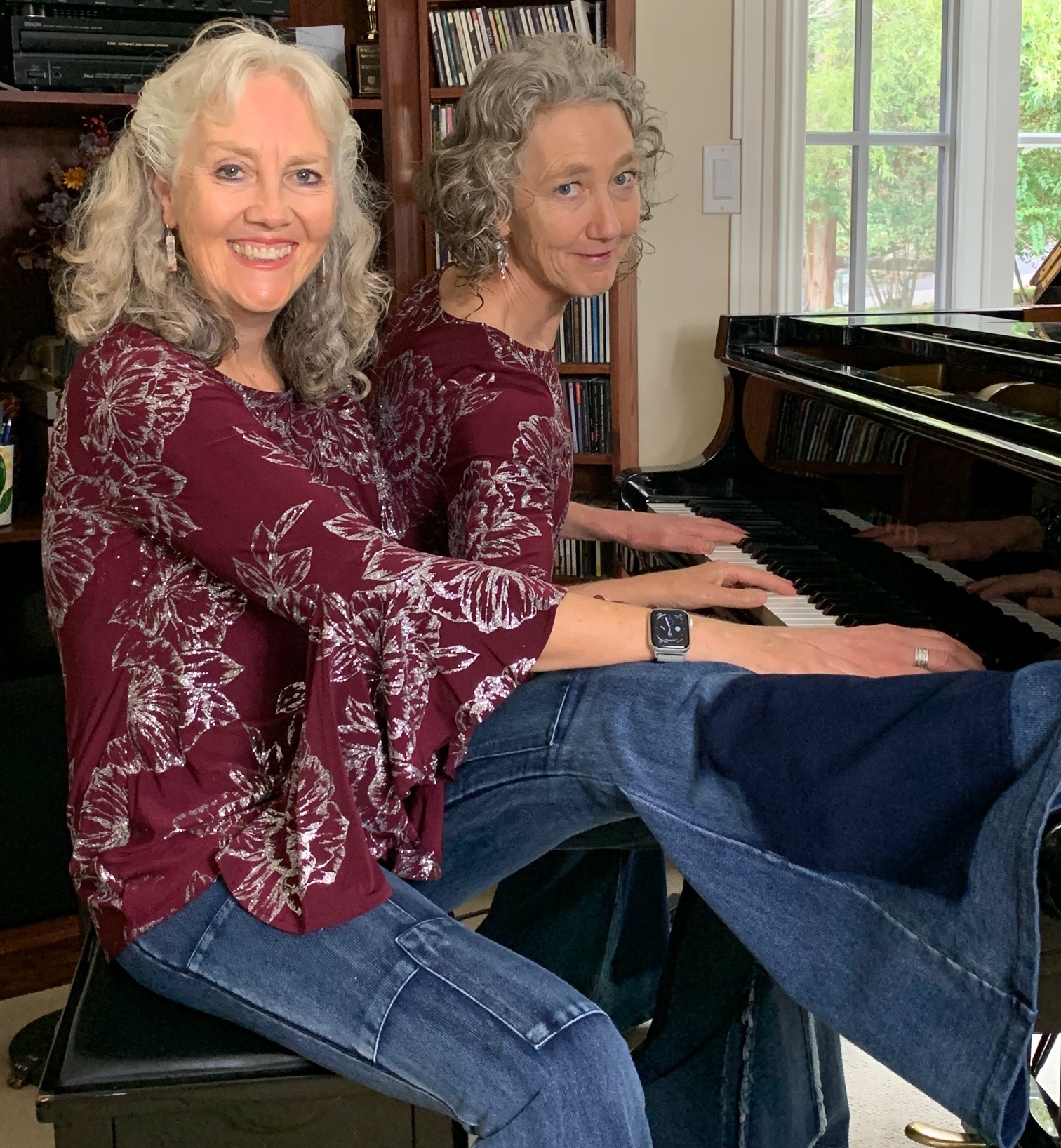 ...are award winning pianists, They have been performing and teaching music for over 40 years (each) and they have both taken ALL the RCM exams!
They hold Bachelors of Music with Distinction in Piano Performance from the University of Victoria. Together and separately they have travelled extensively performing in communities large and small. They can be found performing with a variety of ensembles including the Music Mosaic piano trio, the Selkirk Trio, Fearing Gould duo, Paulson Gould duo, the Dragonfly Sisters duo, and just about any other group who calls them up!
Sue is also the Music Director and conductor of the Purcell Mountain Orchestra and Linda is author of the 4 volume chording course, Play Piano Chords Today.




Check your inbox to confirm your subscription