Welcome to 
MASTERCLASS JAM 🎵 🎹
This experience combines the wonderful world of Online Courses and Live Online Jam Sessions into a package called the Masterclass JAM.
Your pass includes access to:
30+ courses and 400+ videos
Two 1-hour, coached, Live Masterclass Jam sessions every month
A video recording of the LIVE session to use as a practice buddy
A Live Masterclass Jam Session can be a pop,jazz, or classical piece, a focus on piano warm-ups, great music apps like ForScore, a guest artist and possibilities not yet thought of!
We send you a Zoom link and any worksheets or downloads relevant to the Masterclass Jam session.
When it is time for the Zoom session, we meet as a group at our pianos with open discussions and lots of piano playing.
The dream is to inspire you to play more, be curious, ask questions (and receive instant answers) and move you along your musical path.
Some of you have piano teachers and some of you don't. All levels are welcome. The classes are presented like a yoga class, each musical task is demonstrated at an easier, intermediate and more advanced level.
We hope to see you at the next MASTERCLASS JAM 🎹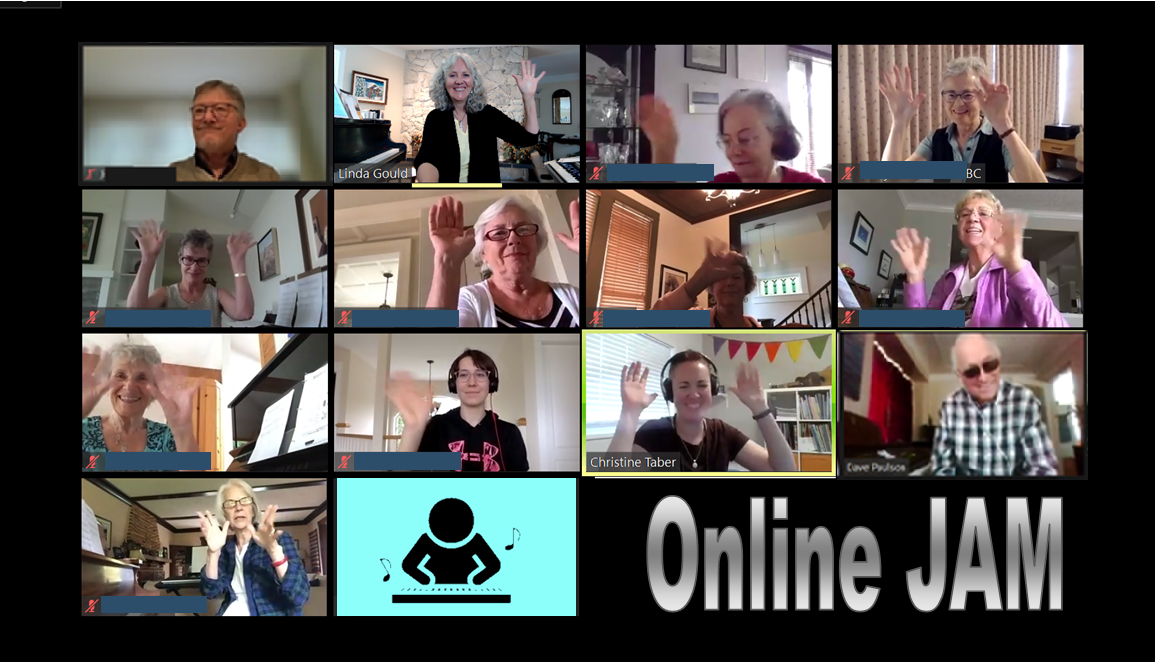 Join us on Zoom twice a month for an exciting and
interactive LIVE music experience!
All levels welcome 🎵
Connect with a friendly community of music enthusiasts,
learn chord charts and explore improvisation techniques, all in the privacy of your own studio.
Join now and take your skills to the next level! 
Which Course Should I Choose?
Take a look at the Course Directory below.
The first course to check is the PIANO JAM HUB - this is where you find past LIVE JAM videos and Zoom links for the next JAM

The next course is the 'Course of the Month'. This is the one we are currently working on.

New to Lead Sheets and Piano Chords? Take a look at the Play Piano Chords Today (PPCT) courses. These are the foundation courses that get you started, or transitions you from classical note reader to lead sheet master!
The next group, PLAY WITH ME, is a series of individual songs that you can learn to play. Choose your Fav!
Followed by the WARM UP courses and TECHNIQUE courses. We try to make those FUN too!

Finally there are a few EXTRA courses with great content that doesn't fit anywhere else 😊

We recommend working on about 3 courses at at time. Variety keeps it interesting and more can be overwhelming. Change it up every month to a new warmup and a new song 🎵 




Linda Gould, an award winning pianist, has been, teaching, performing and writing music for over 40 years. "My friends called me Linderace when I was little because I loved to play boogie woogie as well as classical."

She spends her time teaching eclectic adult and teen students. She loves jamming with grandkids on th piano, traveling the world performing on two pianos (with her husband (Dave Paulson) or her sister (Sue Gould) and writing about a life's journey with music.  
Her mission is to open the world of piano chords, creativity and improvisation to all adults and teens from beginner to classical expert.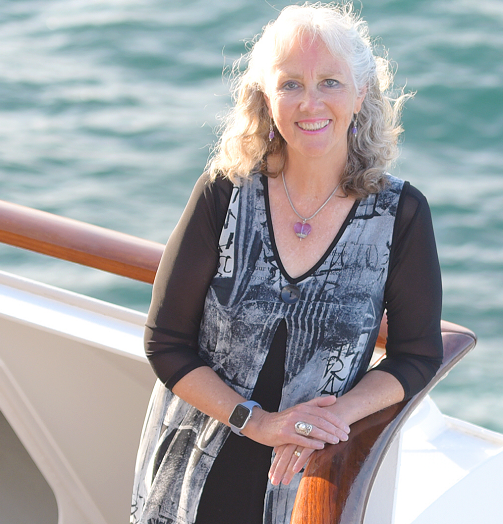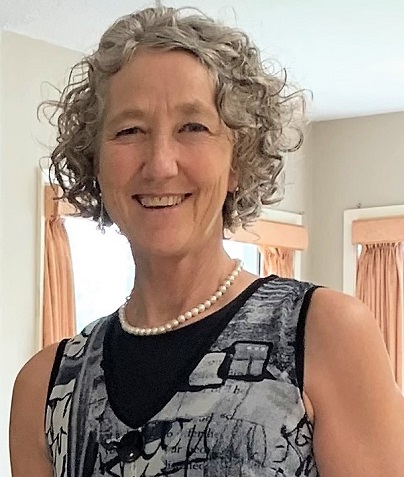 Sue Gould is passionate about piano! and music of all types. Classically trained with regular doses of jazz and pop music, Sue has made herself versatile in all genres and is especially happy when collaborating with other musicians and composers.
Sue, an award winning pianist, has been performing and teaching music for over 40 years. She holds a Bachelor of Music with Distinction in Piano Performance from the University of Victoria and received full scholarship to study at the Banff Centre for the Performing Arts. Ms. Gould has travelled extensively throughout BC and Alberta performing in communities large and small and spent time as a faculty member at the Banff Centre for the Arts. She can be found performing with a variety of ensembles including the Music Mosaic piano trio, the Selkirk Trio, Storm Mountain Trio, the Lily Quartet, Fearing Gould, The Dragonfly Sisters and just about any other group who calls her up! She is also the Music Director and conductor of the Purcell Mountain Orchestra.
Sue looks forward to sharing music time at the
piano bench with you!



Frequently Asked Questions
Will the courses in my bundle change from time to time?
Yes. As new courses are uploaded, you will have access to them too 😎

When will I get my Zoom link for the next JAM?
Zoom links are emailed the Sunday before the Tuesday JAM.




Can I get a refund if I'm unhappy with my purchase?
YES, we want you to LOVE your piano experience.
If you aren't satisfied you will receive a refund for the courses. Digital downloads in the courses with copyrights cannot be refunded and will be deducted.
Check your inbox to confirm your subscription